OUR

CULTURE
We are sociable team players, giving our best to contribute to the success of others. We are committed to creating an environment where all our people feel empowered to do their best work. This fuels openness, honesty, dedication, and personal growth - the most powerful tools for progress and success.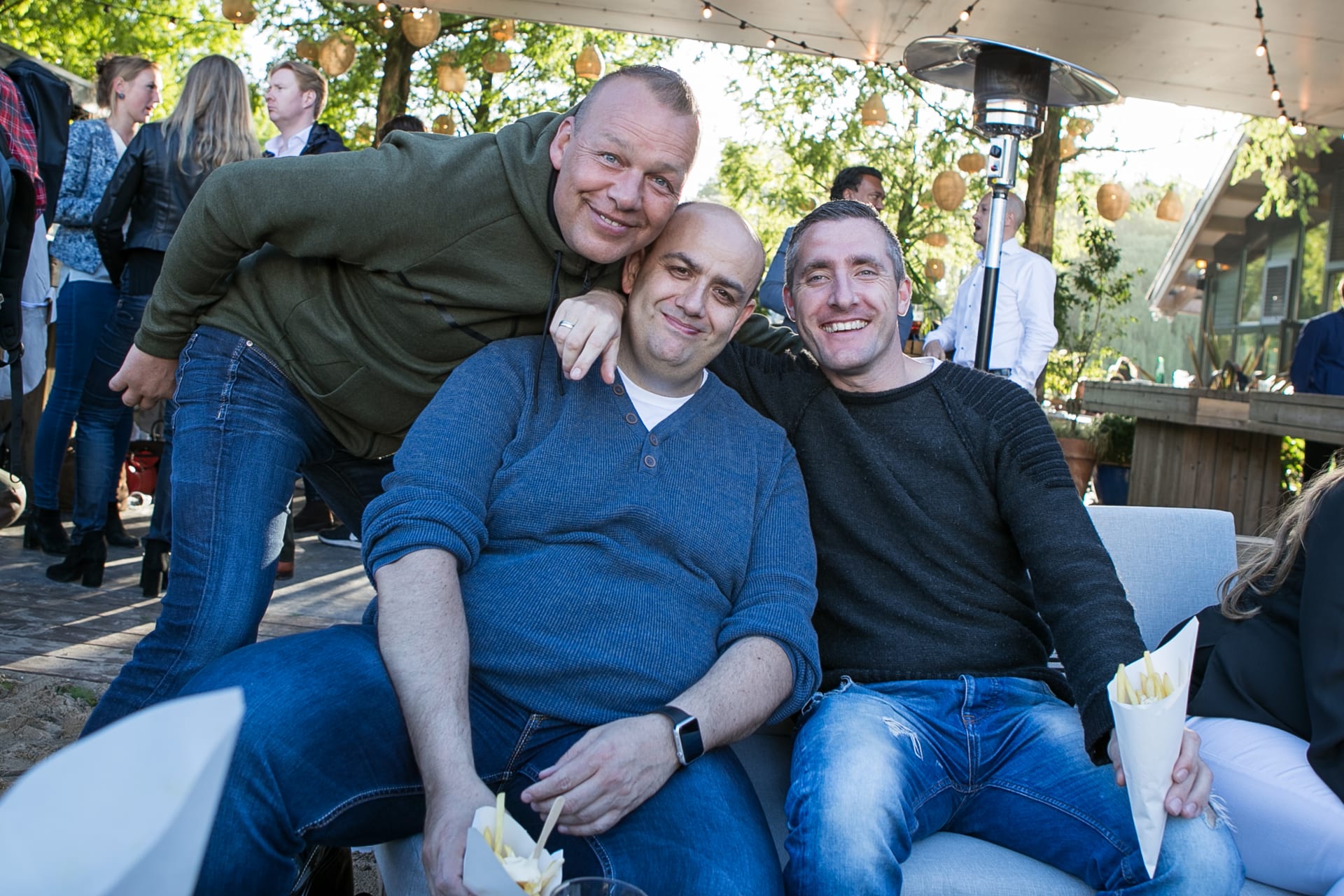 Working at Workrate is

working on yourself
Working as a security officer at Workrate means more than just working for one of the fastest growing security companies in Europe. It means having an opportunity to grow and to become the best version of yourself in an environment where you'll feel empowered. At Workrate you are supported by the smartest use of technology and fuelled by the most powerful tools for progress and success: openness, honesty, dedication and personal growth. So give it everything you've got. Work on your career and your future.
Workrate gives you all the space and freedom to do just that.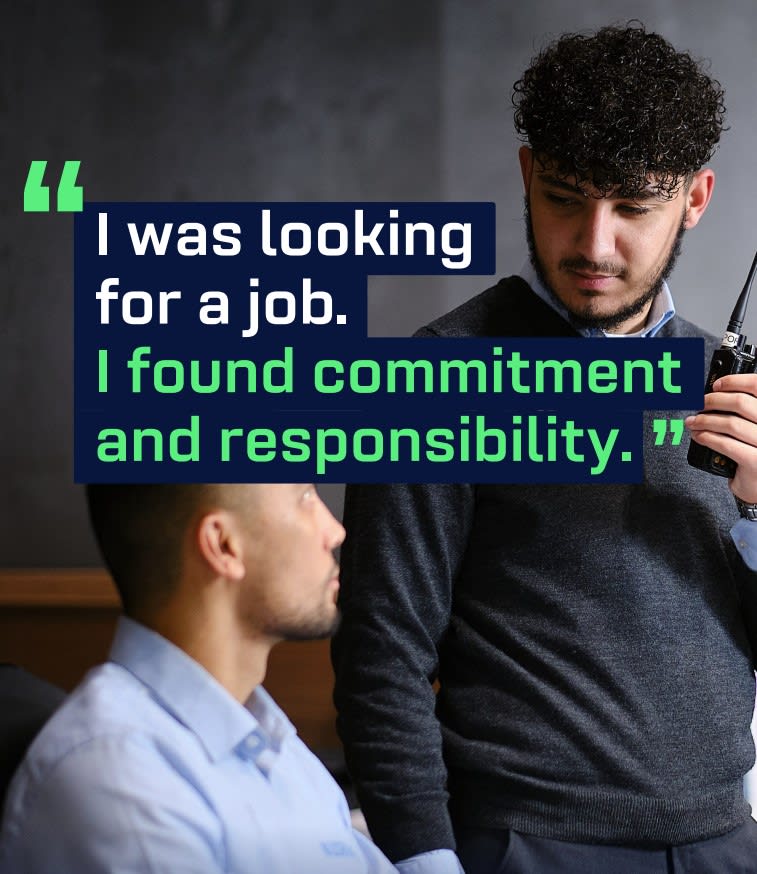 Dedicated

Team
As a Workrate security guard you always work in a 'dedicated team' for one client on one location. This way you'll get to know the client and the processes through and through. It also allows you to build a relationship of trust with your Workrate colleagues.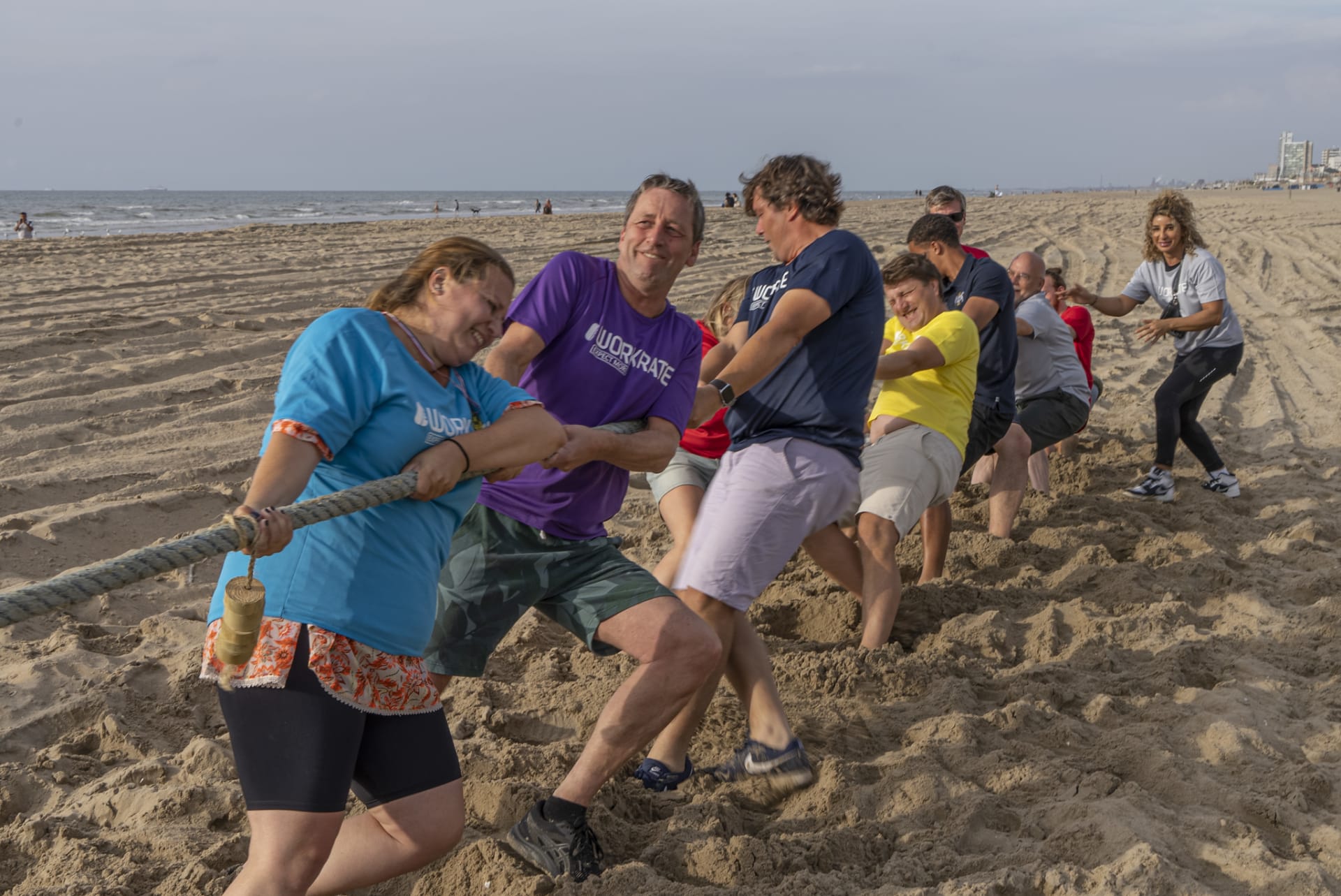 Aided by

technology
At Workrate we work with the WorkState; a state-of-the-art system in which all (work) processes are displayed.
WorkState minimizes the chance of errors and optimizes control. Having the support of this system makes your work a lot more enjoyable.